Whether you are already a child sponsor or you are curious about child sponsorship, we are here to support you!
"I am strong, brave, a fighter. I am thankful for you sponsor and even though I don't know you personally, I know that God put you in my life because he loves us."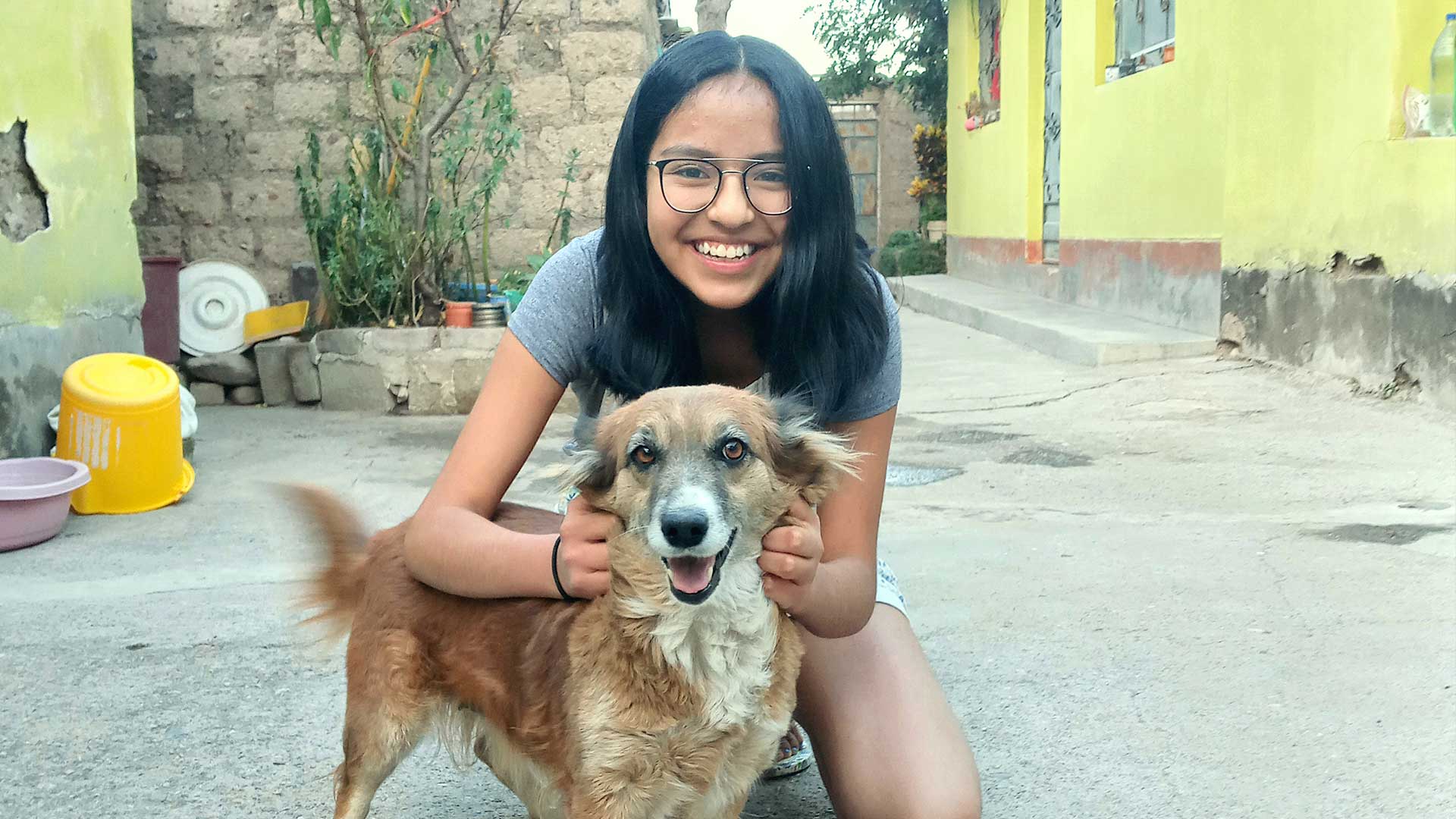 Every child is worthy of having someone that believes she is unique, special, and cherished. She also has very real needs for her health, education, and spiritual development that must be met so she can grow and thrive. Through child sponsorship, you have the unique opportunity to partner with our global VisionTrust leaders to nurture a child in need.  Your prayers, letters of encouragement, and financial generosity are combined with the faithful service and support of our VisionTrust leaders in a child's local community.  Though separated by miles, we are united in our mission to help each child see and believe that they are worth more!
When you sponsor a child, you receive:
The opportunity to be that child's one and only sponsor

The joy of knowing your sponsor child will experience Christ's love through your regular donations, prayers, and letters

Consistent updates on how VisionTrust is supporting your child's health, education and spiritual development

A yearly letter and photo from your child
Your sponsorship provides:
Mentorship from Christian adults in a safe, nurturing environment

Programming and resources that meet their health, education, and spiritual development needs and help them know they are worth more

Opportunities to experience Christ's love and grow in their faith

Encouragement, love and affirmation through your donations, letters, and prayers
Write about things your child will understand, such as family, pets, hobbies, sports, and activities you both enjoy. 

Encourage your child's learning activities and relationship with the Lord. Share a simple prayer request so that they know how to pray for you.
Write about your common interests — your favorite school subject, sport, or music. It's both encouraging to your child and helps them continue to connect with you. (Please avoid discussing material possessions, which only emphasizes your differences)
Postcards are fun and educational! Send one from your hometown or from a place you've visited
You've made the incredible decision to support a child in need. We are here to support you in your journey of love and generosity. Here are some simple, powerful ways to connect with your sponsor child.
Connect With Your Sponsor Child
Your messages foster a very special relationship with your sponsor child. Each note and photo you share with your sponsor child are cherished.
Sending a Physical Letter
Send a physical letter using one of these templates to:
VisionTrust International 
3710 Sinton Road #100 
Colorado Springs, CO 80907
Email your message and/or photo to childletters@visiontrust.org. Please include your full name, as well as your sponsor child's name and ID if you have them handy!
SIGN UP FOR A SHORT-TERM MISSION TRIP TO YOUR SPONSORED CHILD'S COUNTRY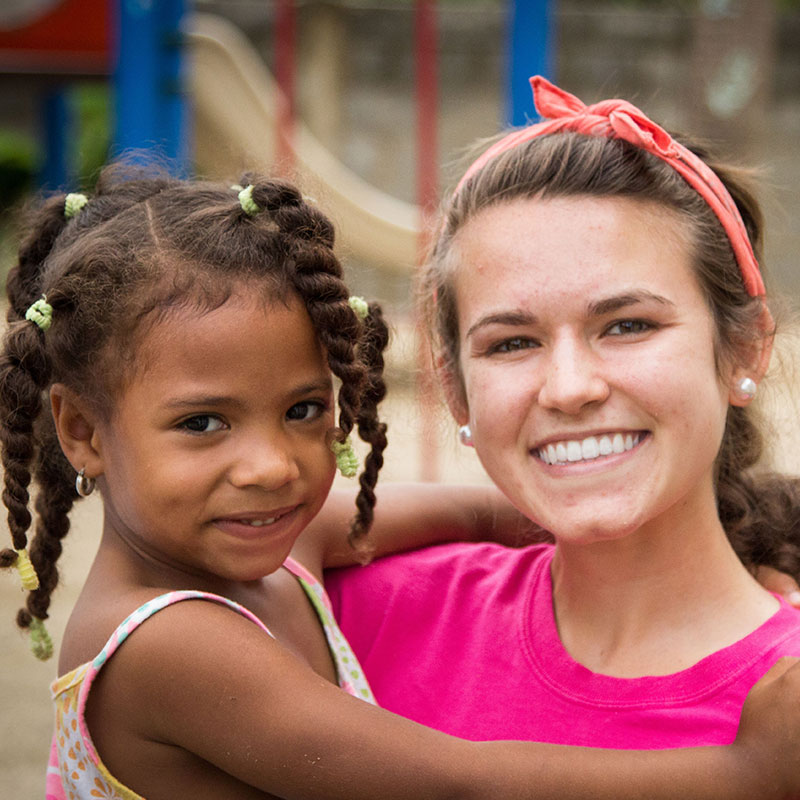 Ready to meet your sponsored child and make a hands-on difference in their community? Learn more about short-term missions here.