Light a new story in a child's tomorrow.
Whether you already sponsor a VisionTrust child
or you are exploring the opportunity, we are here to help you!
A Sponsor Child's Perspective
Curious to see how a sponsor can change 1 life?
Click the button below.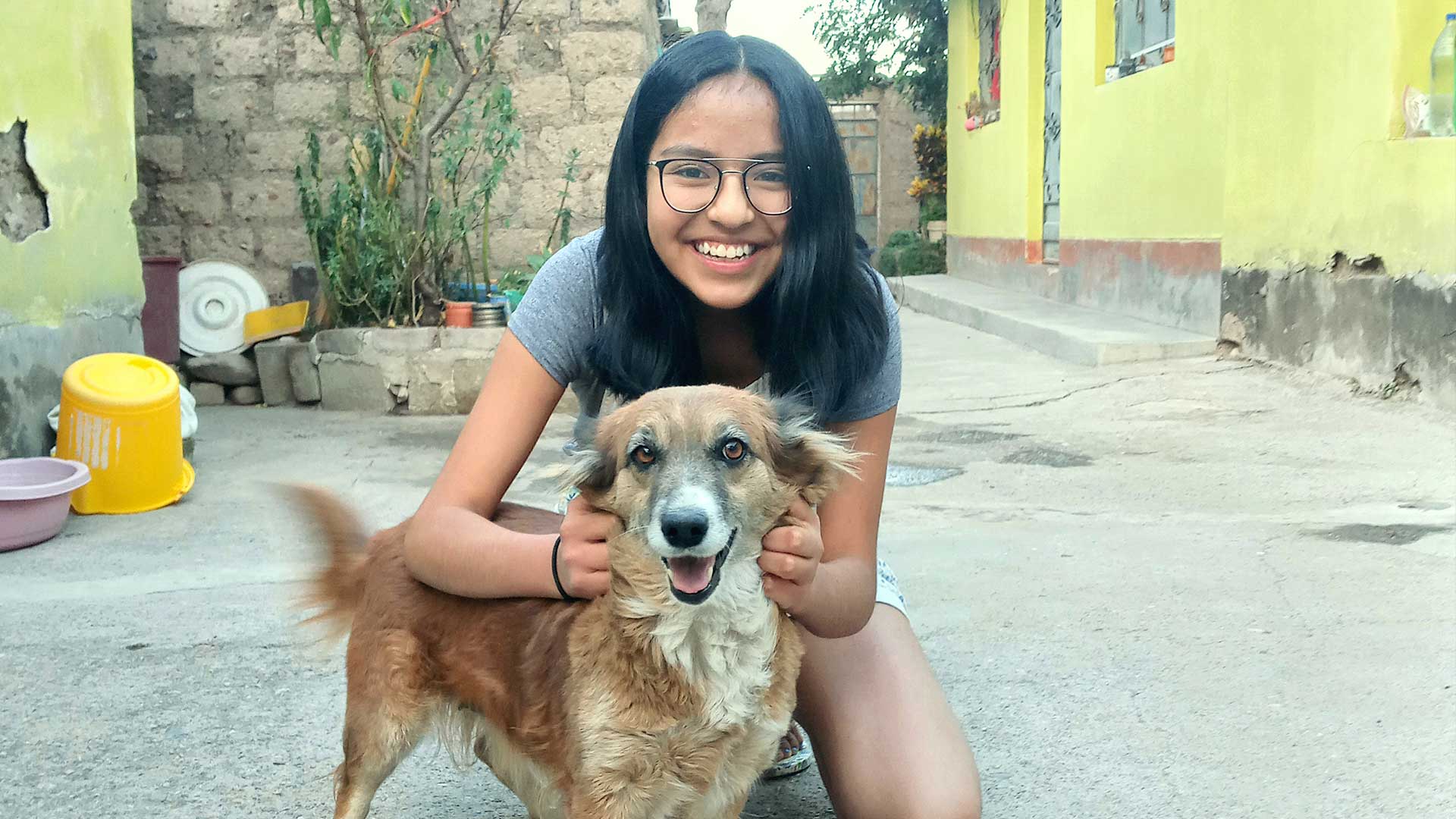 When you sponsor a child, you receive:
Your child sponsorship provides:
Here are some simple, powerful ways to connect with your sponsor child.
Sending a
Personal Message
The child you sponsor loves to hear from you! Each note and photo you share are cherished. Get started
here
.
Sending a
Physical Letter
Send a physical letter using one of these templates to:
VisionTrust International
3710 Sinton Road #100
Colorado Springs, CO 80907
Email your message and/or photo to
childletters@visiontrust.org
.Please include your full name, as well as your sponsor child's name and ID if you have them handy!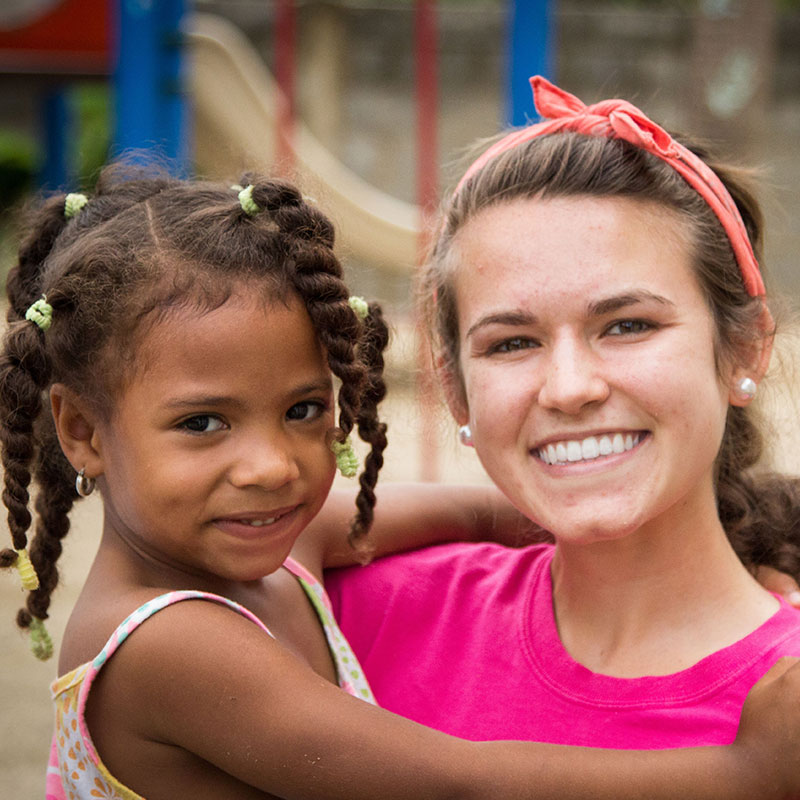 Serve in your sponsor child's community
Ready to meet your sponsor child face-to-face and make a hands-on difference in their life? Learn more about short-term missions here.