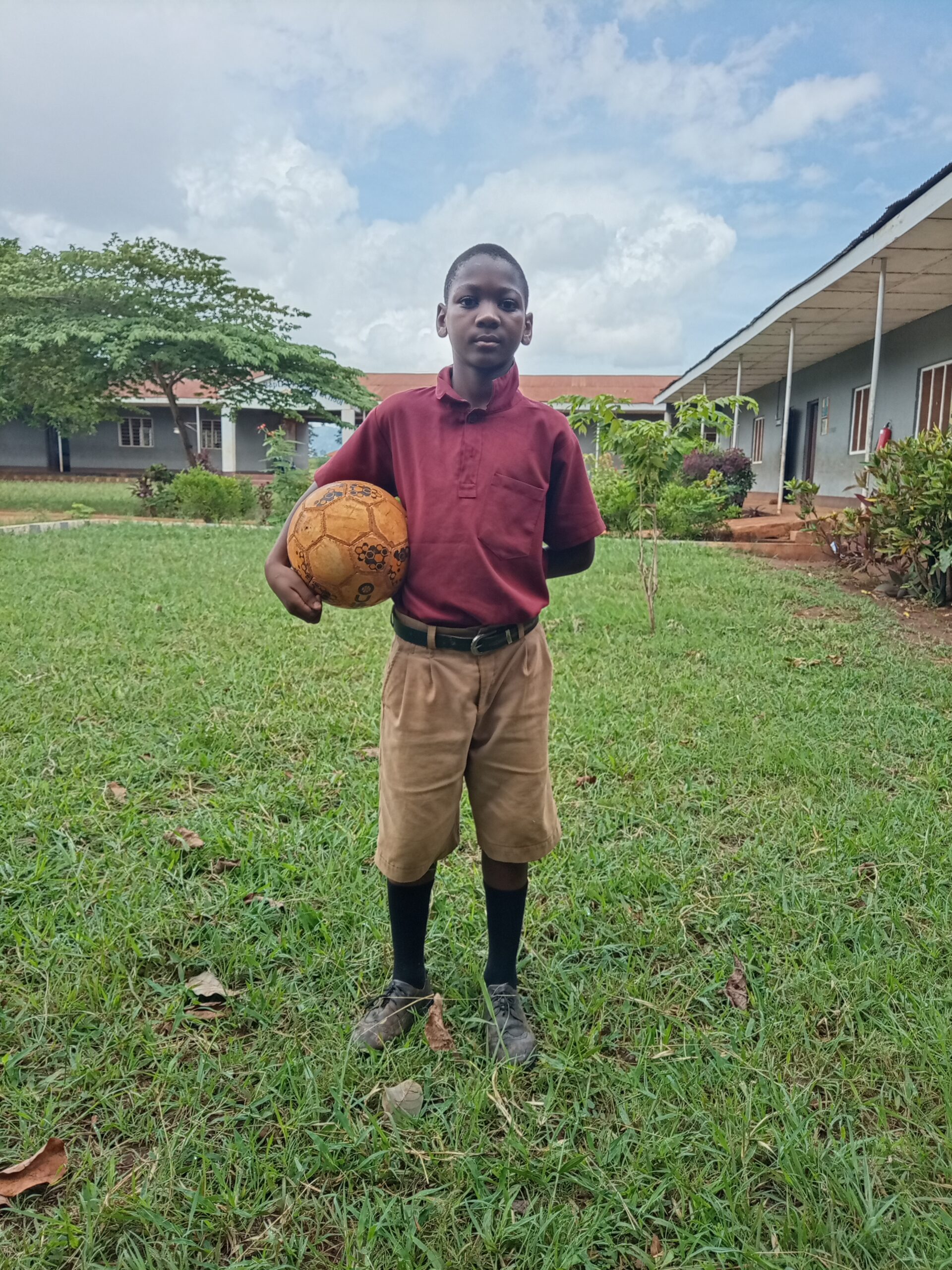 Change the life of one child for Just $40/Month
That's just $1.30 a day.
Dozens of children are hoping for sponsors — is one waiting for you? Your support ensures a child is safe, healthy, and loved. You'll watch them go from fear to hope and struggle to happiness — all because of your generosity.