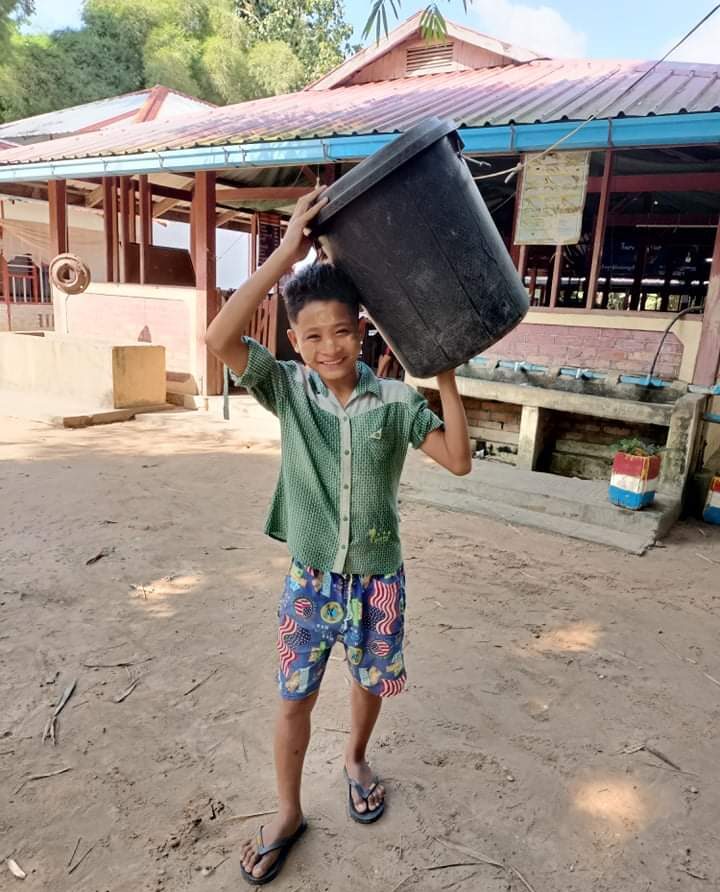 Change the life of one child for Just $40/Month
That's just $1.30 a day.
Children in Southeast Asia are just like children everywhere — they want to play, learn, and grow. Unfortunately, these children can't be kids without you. Your support keeps a child healthy, educated, and cared for — so they can be a child, not a statistic.