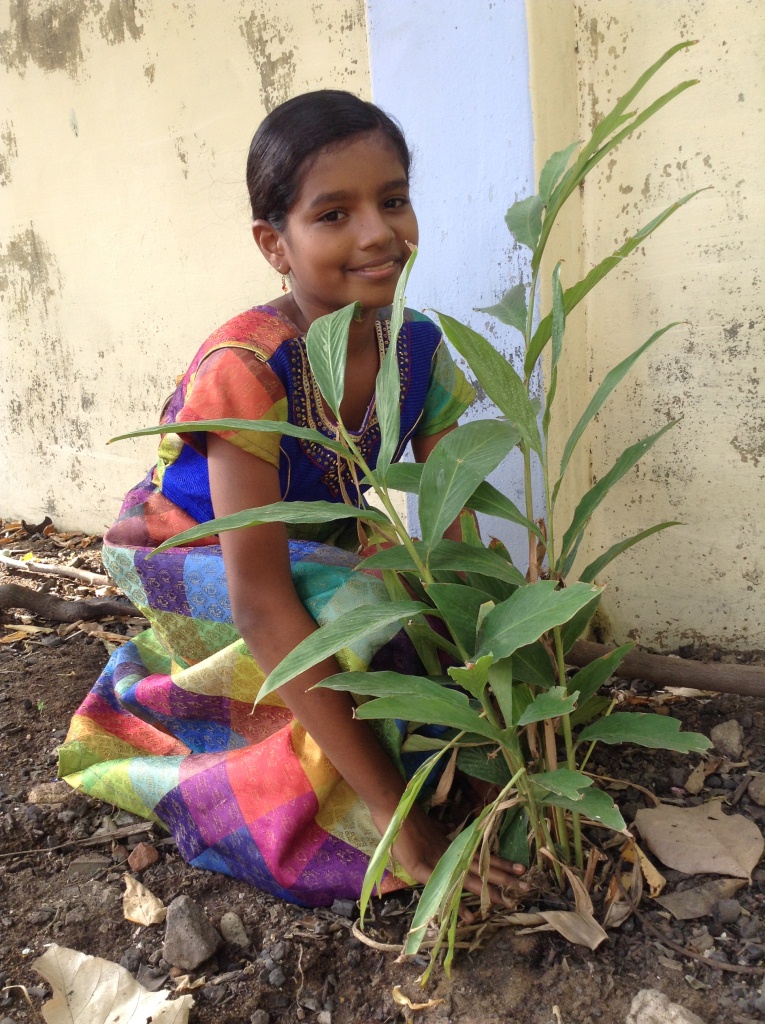 Change the life of one child for Just $40/Month
That's just $1.30 a day.
Get to know the children in desperate need of your support, encouragement, and prayer. As a VisionTrust sponsor, you'll be in touch with your child as they learn, grow, and come to realize they are worth more.