Light a new story.
One life at a time.
Change 1 Life Sunday is all about inviting your church or ministry group to extend the compassion and limitless love of Jesus to children in need. It is a tangible opportunity to express your love for God by reaching out to light a new story in the life of another through 1:1 child sponsorship.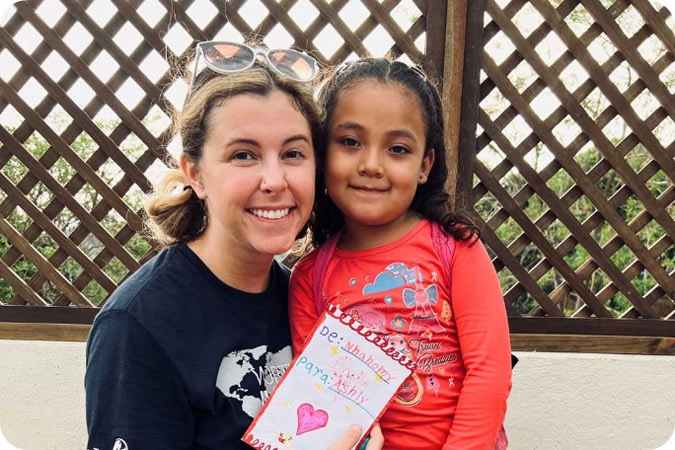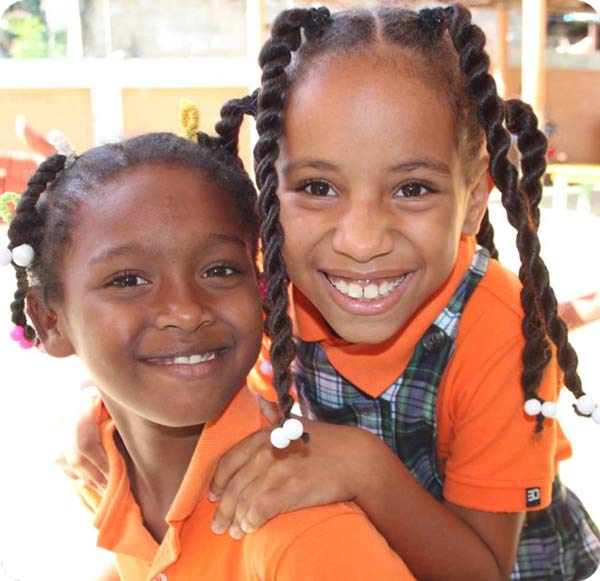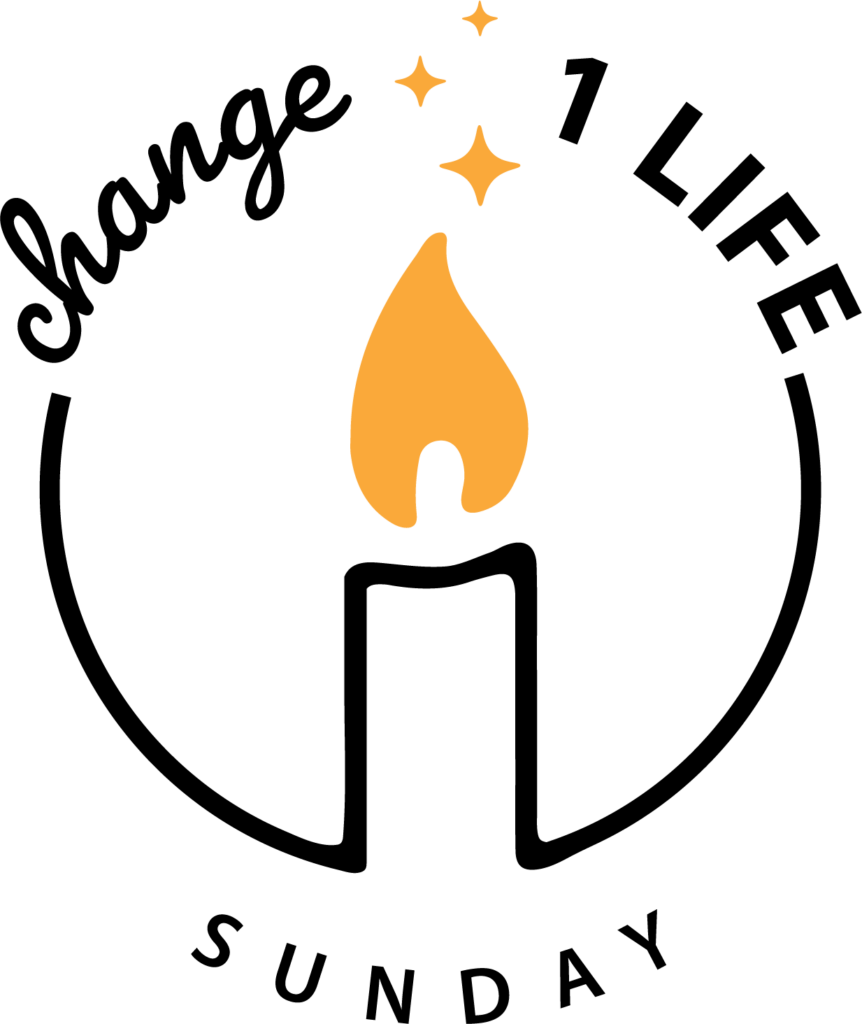 Whether you sponsor children from one community or many places around the world, your church or organization will be inviting people to spark change in the life of a child. We also offer short-term mission trips to certain VisionTrust program sites, so you can send a mission team to serve in the same community where you sponsor children.
Partnering with VisionTrust has allowed our congregation here at Cypress to experience God in a greater way.
ASHLEY SHOCKLEY, CYPRESS CHURCH
MARYSVILLE CAMPUS PASTOR
Change 1 Life Sunday
starts with three simple steps
Request a Free
Digital Event Planning
Guide & Resources
One of our VisionTrust team members will provide you with the digital planning guide, along with personalized coaching and support to help plan your event.
Choose Your Date
& Sign Up
Once you have your date selected and are ready to commit, sign up here.
We will ensure you have the support and resources necessary for a successful Change 1 Life Sunday event, including child profiles, a personalized video, and access to our digital and print resources to be utilized leading up to, during, and after the event.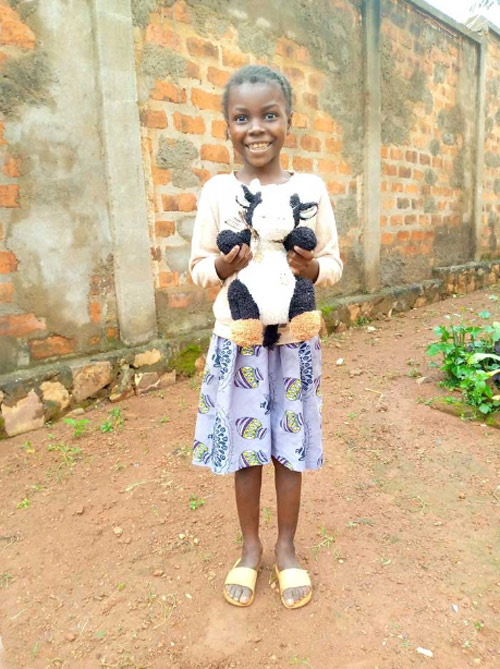 For children to thrive, they need the loving presence of God and others to bring light into their lives. Like candles waiting for a spark, these children just need a match. Click here to learn more about how to be the match for one child through 1:1 child sponsorship.
Request a free Digital
Event Planning Guide today