As women, we all have female role models that spark inspiration, strength, and resiliency in our hearts. Some we know from the pages of history, and others have been our teachers, relatives, neighbors, mentors, ministry leaders, and friends. These women are our guides as we navigate what it means to be a female leader in a broken and complicated world.
Our collective story as women is one woven together by individuals who have embraced their God-given talents to create a better future. We gravitate towards the women who have defied expectations, broken conventionality, and eradicated injustice to re-imagine a reality where everyone – men, women, and children – can thrive.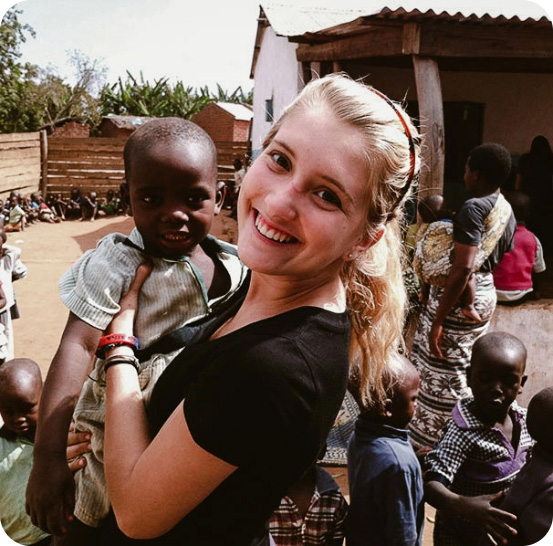 VisionTrust is an organization whose very foundation was forged on the defiant love of women who saw the injustices inundating children living in their midst and answered God's call to not stand by silently. When our ministry launched in 1997, our first global ministry leaders were women, welcoming children into their arms and into their lives, providing essential support in the areas of health, education, and spiritual development. Their legacy continues as hundreds of women and men have followed in their footsteps, illuminating the lives of children by helping them experience the compassion and limitless love of Jesus.
Here are a few stories of a few women of VisionTrust and their influence in the lives of our female children and adolescents that are part of our learning centers, schools, and orphanages around the world.
The defiant love of these women affirms that these children are worth more.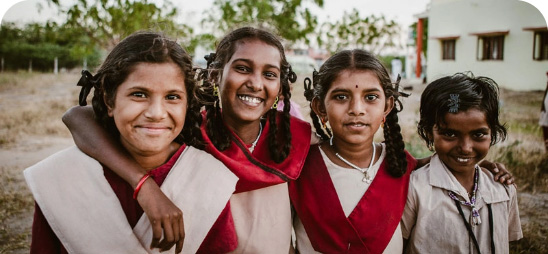 Worth a new story that changes their possibilities.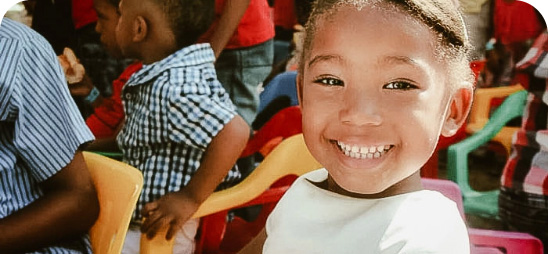 Worth a new story that changes the very world as they know it.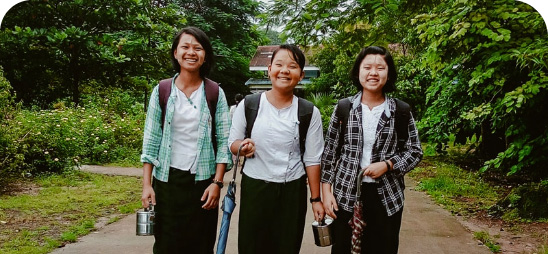 Yes, they are worth more. A lot more.
As you read and share these stories of defiant love, may the legacy of these women intertwine into your own story as we walk together and work together for a better tomorrow.
How can I get involved with VisionTrust?