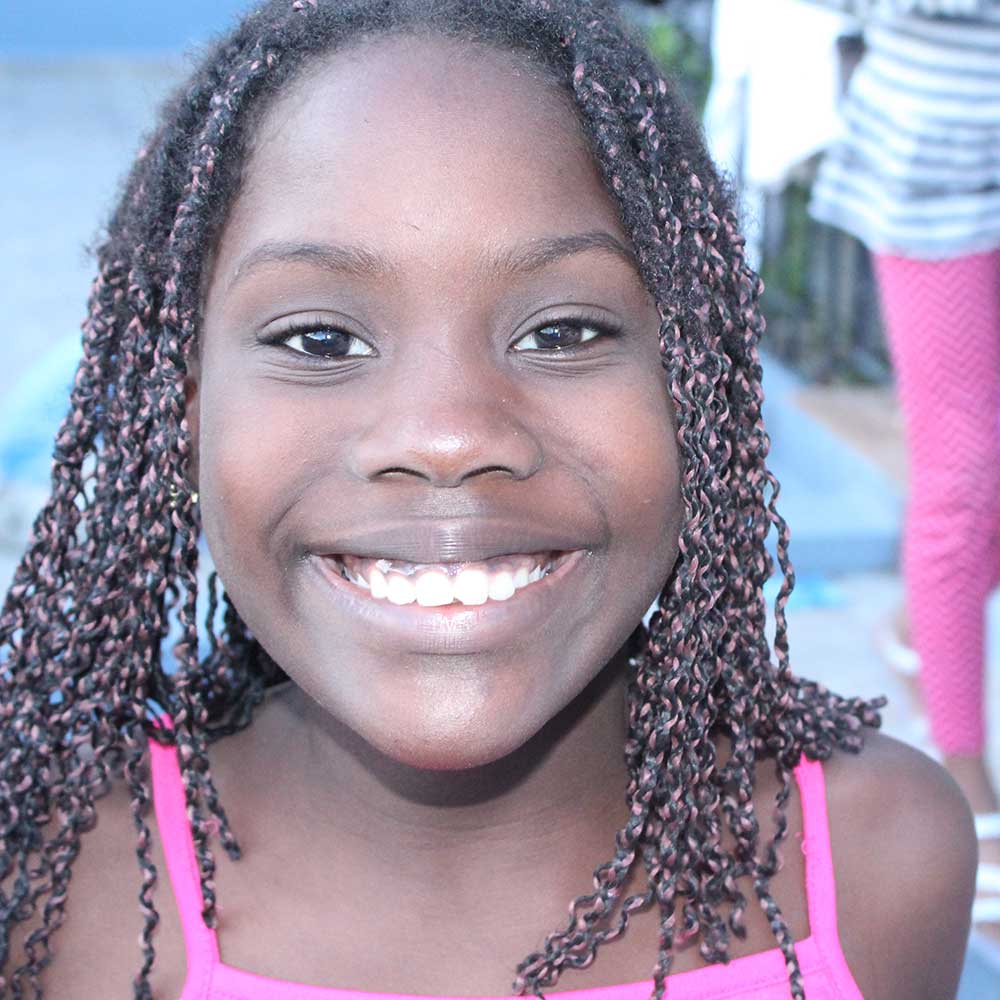 Staying with family is best — but for some children, family isn't an option. 
When children are without a stable family or a safe environment, a well-run orphanage can be the best option. That's why we've teamed up with quality and caring orphanages all over the world — and why we started A Voice for the Voiceless. 
As a Voice for the Voiceless, you can support a safe, Christ-centered, caring home for some of the world's most vulnerable children. Your $25 monthly donation gives them access to education, security, food, healthcare, and the comfort of loving adults.